rekordbox Cloud Unlimited powered by Dropbox setup guide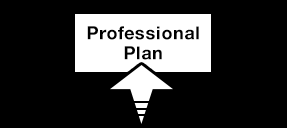 Upgrade to Professional Plan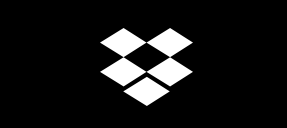 Join the Professional DJ team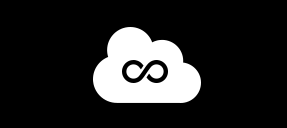 Unlimited capacity
Step 1. Upgrade to Professional Plan
Customers can use unlimited storage capacity for the cloud storage service by upgrading to Professional Plan.
Step 2. Joining the Professional DJ team
Follow the steps below to configure the settings.
Please see these terms of use concerning the usage of personal data.
Personal files in your Dropbox folder cannot be accessed by anyone but yourself. Please confirm these terms concerning the handling of personal data. Personal data is protected at the same level of security as conventional personal Dropbox account.
Please refer to the FAQ here.